Tax Refunds & Rebates with Paylesstax
The easy way to get your Tax Back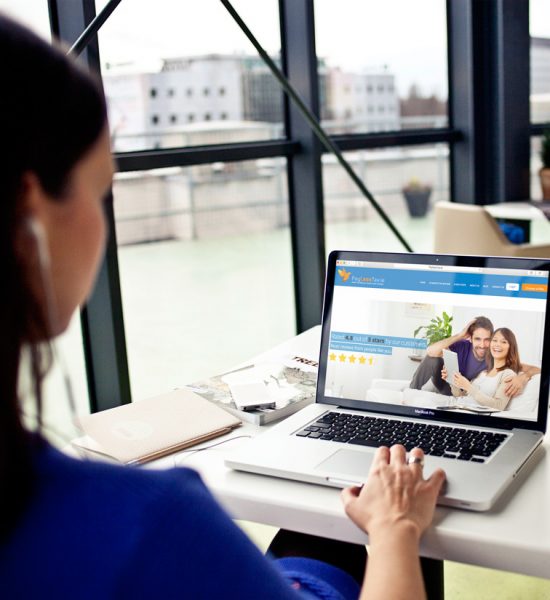 Medical Expenses – M1 Claims
If you've incurred medical expenses in the last 4 years you may be able to claim 20% tax back on these expenses. See the list below:
Doctor/Consultant Fees, Non-routine Dental work.
Prescription medication.
Medical equipment and devices
Hospital stays
Transport by ambulance.
Nursing home fees
IVF
Treatment received abroad
Your health care costs
Reasonable accommodation costs
Reasonable travel costs
Accommodation and travel costs of a person who accompanies you if necessary.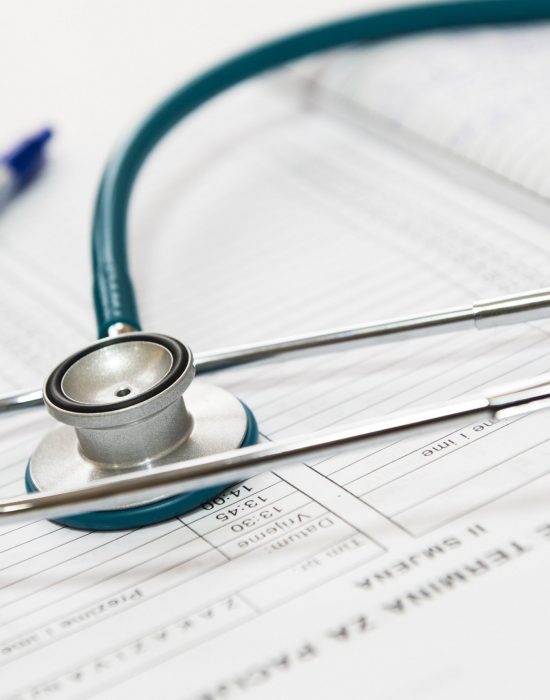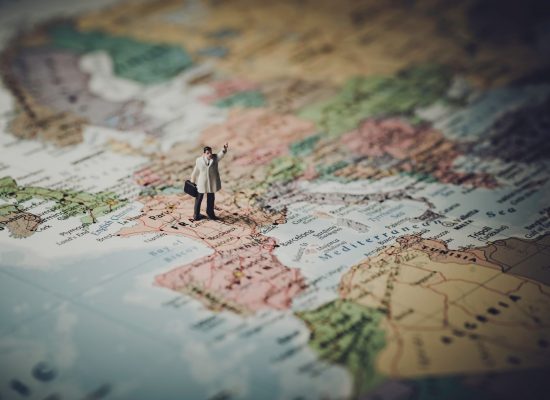 "Simple to use & great for doing my tax returns"
Charlie Weston
Journalist
"I find PayLessTax to be a swift, effective, efficient and customer friendly service"
Brian Lucey
Economist
"Pay Less Tax is extremely user friendly and makes the process of filing tax returns straight forward and convenient."
Esther O'Moore Donohoe
Broadcaster and Writer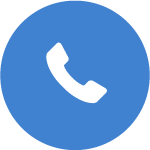 Call one of our
experts if you
have a query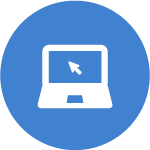 Online help
features and videos